Books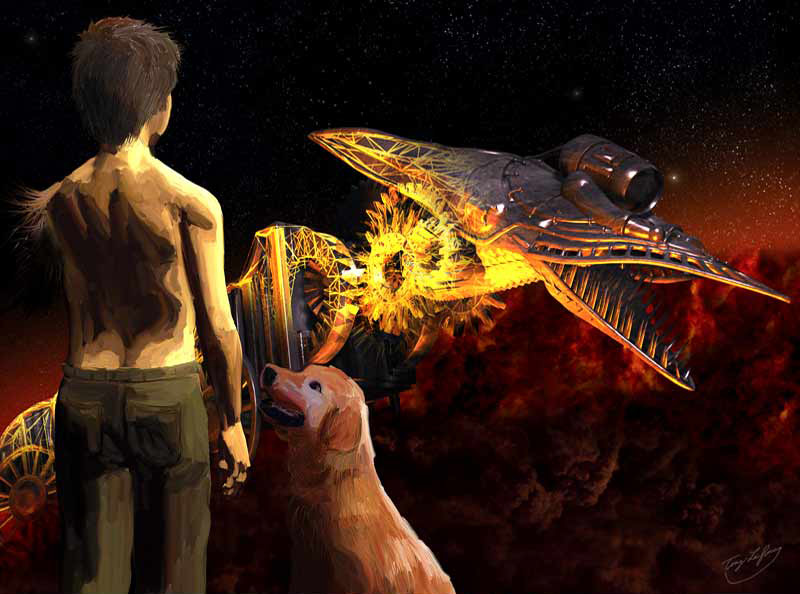 Debris of Shadows Book I: The Lies of the Sage



In the late twenty-first century, North America is a divided continent. NorMec is a nation of prosperity, while the West is a wasteland, ravaged by metallic insects that devour everything in their path.

Alyanna Galbraith is one of NorMec's most sought-after

zhivoi-

painters: artists who create living works of artificial intelligence. But when the enigmatic Cylebs take notice, she finds herself and her son trapped within a cybernetic world of imagination—one from which they may never escape.



False Idols and Other Short Stories
A clockwork monster, pernicious alien insects, pre-programmed nightmares, ancient feuds, reality-twisting cyborgs, and an army of demonic chickens. Nine short stories of contemporary science fiction so amazing they will make your temporal lobe spontaneously combust!